Angelica Minaya receiving student award for winning the contest I am Proud to be Bilingual at the elementary level during the PAHSA GALA last Thursday, May 10th. Congratulations Angelica!
---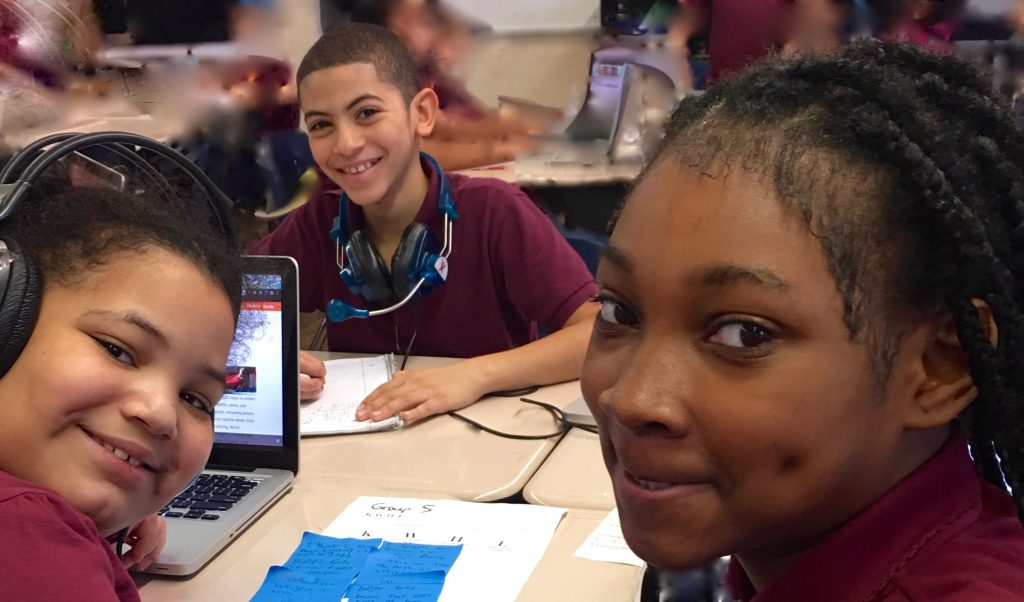 Reading isn't just on paper
With all the new technology there are more ways to read tan ever! Spark your child's interest by introducing them to digital reading using a computer, laptop, tablet or mobile device. Check out these great online resources for digital reading! Please note some of these resources are free and some require a subscription. 
---
Join us for FREE 4 sessions classes on fabrics and textiles